Paul Byram Associates
An agency that works
Paul Byram Associates was formed in 2009 in the UK and represents actors in television, film, theatre, presenting and photo modelling. In recent years, Paul has also attracted Social Media Influencers to our stable of clients and works very closely with leading brands to increase their Social media reach. Since 2009 Paul Byram Associates has become a highly respected leading agency with a strong reputation for discovering and developing the talents of new actors for the UK and US market. 'Re-inventing' more established actors is also something that Paul is passionate about and is an area that we continue to develop. Paul Byram Associates (PBA) is a member of the Personal Managers Association. (Byram Hancock Associates) PBA is an ethical company with strong social and moral values. At PBA we believe (and have always believed) that talent is the single most important asset regardless of ethnicity, age, gender, identity, sexuality or disability./big>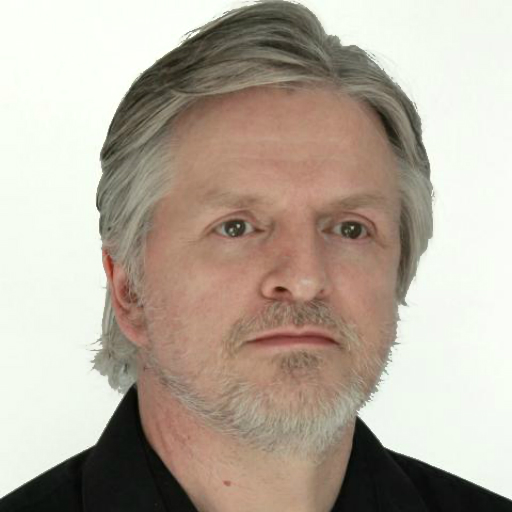 Paul Byram
Founder, CEO & Personal Manager
---
Paul's career in the Entertainment Business began at just 18-years old, when he developed computer games for the Sinclair ZX Spectrum, Atari & Commodore 64. He later began producing live theatre and merchandising West End shows, at the same time he also produced corporate vignette versions of West End favourites for exclusive audiences. In 2009 Paul Byram Associates (PBA) was born, initially just mentoring a handful of International actors, it soon grew into a well respected talent agency and member of the Personal Managers Association. PBA continues to go from strength to strength and in summer 2021 expanded again with the addition of another very experienced agent. In recent years Paul has added creatives to the client list and he also continues to develop the digital media division though work with our clients .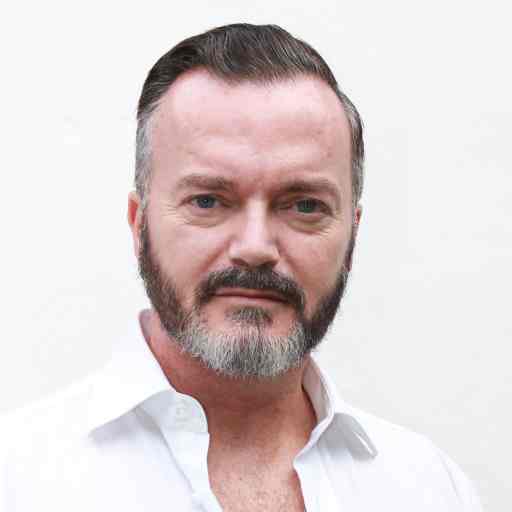 Matt Butcher
Senior Agent & Acting Coach
---
Matt graduated from the Actors College Of Theatre & Television (ACTT) in Sydney in 2007 where he completed their three-year, full-time 'Advanced Diploma Of Arts In Stage & Screen Acting'. In 2008 he also completed the prestigious 'Acting Shakespeare' course at the Royal Academy Of Dramatic Art (RADA) in London and also participated in Bell Shakespeare's inaugural 'Professional Actor Training' in Sydney. During the latter part of 2010, Matt was introduced to Paul Byram whilst performing in 'Rope' in Sydney. In 2019, After assisting Paul and several other leading West end agents for a number of years, Matt was invited to become a Senior Agent at PBA and since then has expanded the client list and helped grow the agency. Matt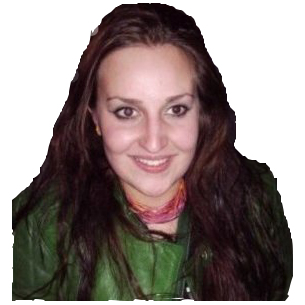 Jenny Rhodes
Senior Agent
---
Jenny has been an agent for more than 10-years, she studied at Chetham's School of Music, Guildhall and graduated from Goldsmith's College with a degree in music. After several years of travelling and working abroad she returned to London and has been working in Artist Management ever since 2009 where she has a wealth of experience negotiating contracts in Film, TV and Theatre. Jenny joined the team at Paul Byram Associates after a long tenure with another established West End agency who sadly closed their doors during the pandemic. Jenny brings some of her fantastic talent along with her and is also considering new applicants whilst her books are open. (June 2021). Please use the contact form to request new representation.
News Section
This section will be updated very soon with news of various projects.
In an effort to be kind to the environment, PBA is an almost paperless office, for this reason we kindly request that all correspondence be electronic where possible. In the small number of circumstances where 'snail mail' is required our mail sorting address is Paul Byram Associates, 124 City Road, London EC1V 2NX
N.B. Please note that PBA cannot be held responsible for any items sent through the regular post or courier via regular surface or air mail.